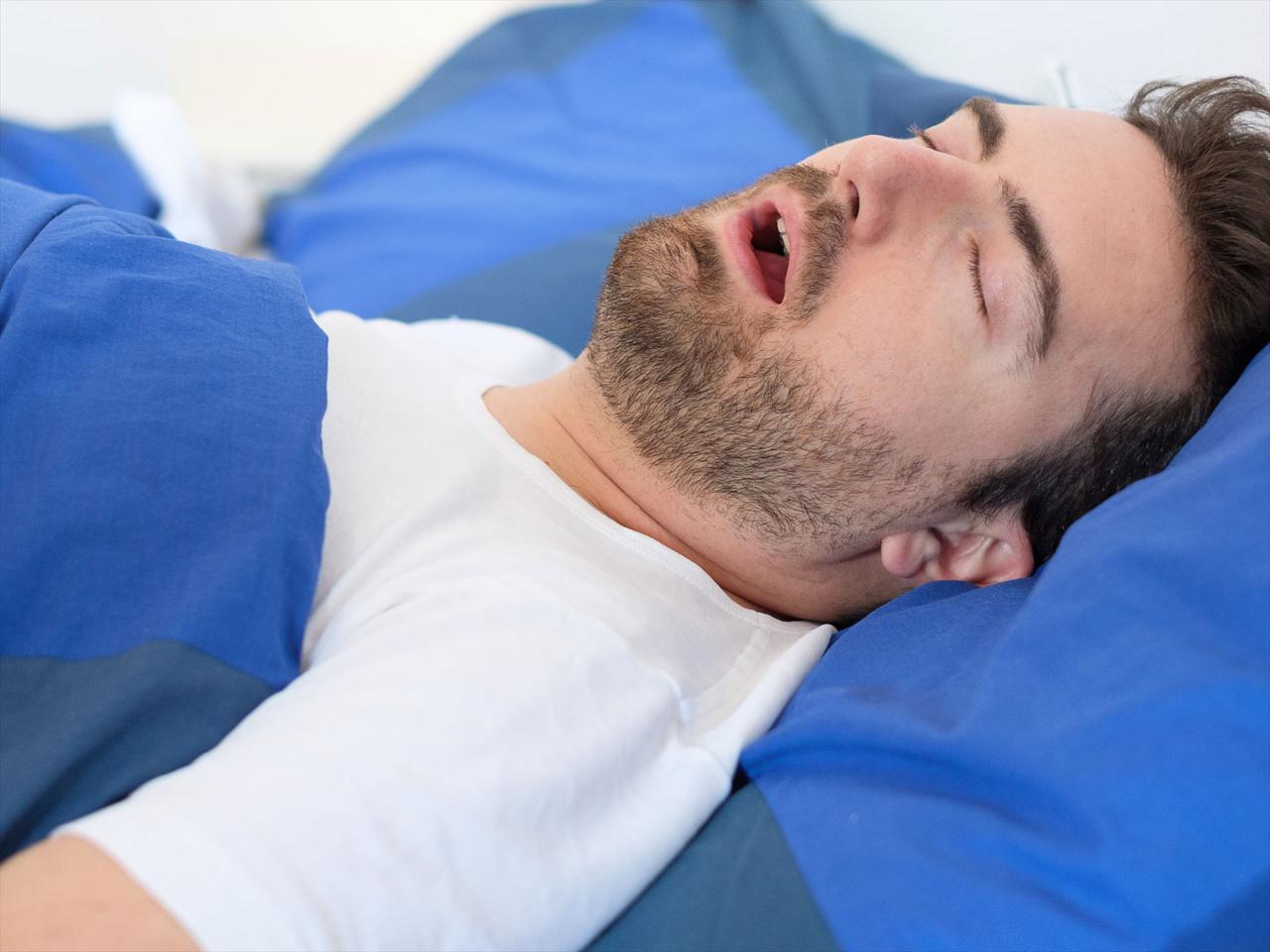 Snoring FAQ
Partially blocked nasal passages due to sinus infection, deviated septum, or nasal polyps.
Relaxation of the muscles of the throat and tongue, partially collapsing the airway. This muscle relaxation may be worsened with alcohol, medications and age.
Enlargement of the tonsils and adenoids
Elongated soft palate and uvula, narrowing the structure of the throat causing snoring.