Welcome to Sioux Falls Sleep Center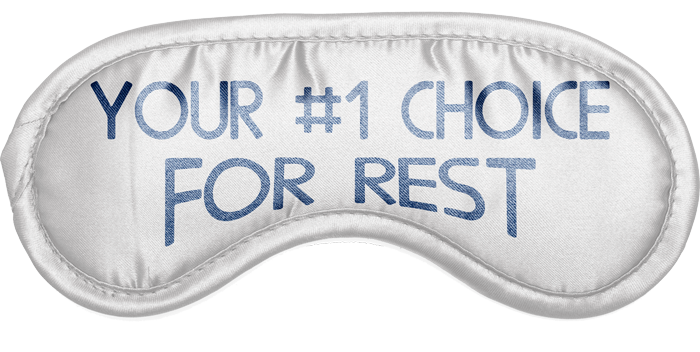 What We Do
The Sioux Falls Sleep Center, in South Dakota is the premiere sleep center of the Midwest, specializing in sleep health and services. Our clinic offers the highest quality in services and expertise to help restore your sleep to its natural state, once again helping you sleep healthy and live healthy.
Our sleep technologists and staff are all registered in sleep medicine and nationally recognized in the field of sleep medicine.
Read More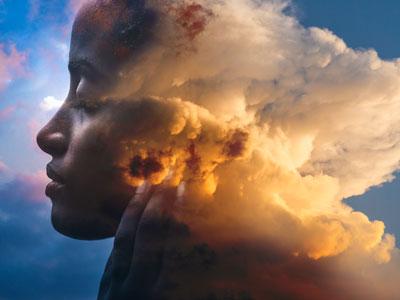 Why Sleep?
We spend almost one third of our lives sleeping. Sleep is an essential physical and mental resting state that serves to rejuvenate both body and mind.
Normal sleep is characterized by a general decrease in body temperature, blood pressure, breathing rate, and most other bodily functions. The human brain and heart never rest, they follow a specific pathway during sleep that allows us to wake feeling refreshed. Any disruptions to this healthy cycle may cause significant long-term repercussions to our well being, both physical and mental.
Read More