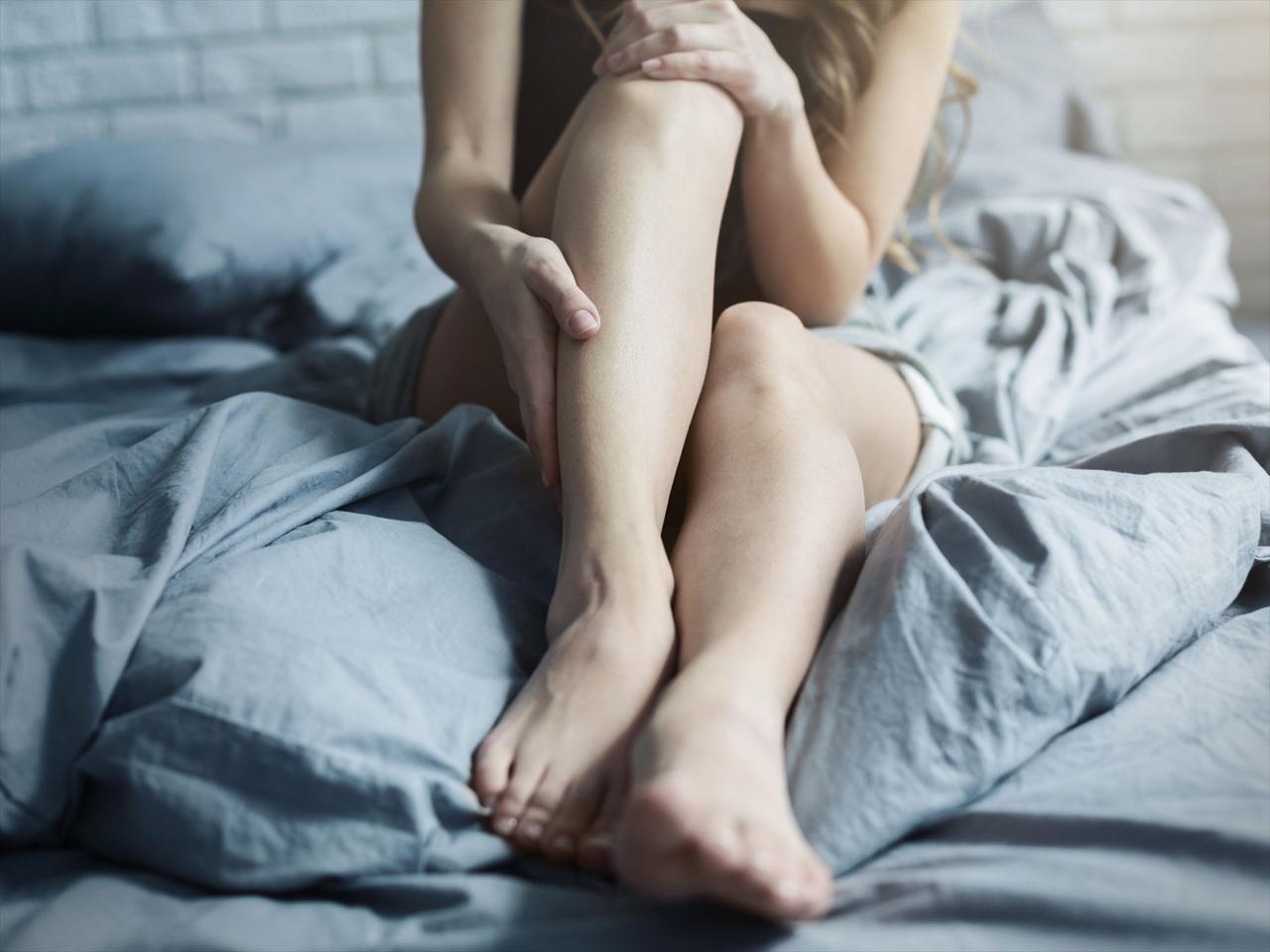 RLS
Restless Legs Syndrome (RLS) is a neurological disorder of the central nervous system, characterized by unpleasant sensations in the legs and an uncontrollable urge to move when at rest that is only relieved by movement. Lying down and trying to relax worsens symptoms. As a result, most people with RLS have difficulty falling asleep and staying asleep. Left untreated, the condition causes daytime fatigue and sleep interruption.
Causes 
Most causes of RLS are unknown, but a family history of the condition is seen in up to 50 percent of cases. RLS appears to be associated with specific risk factors:
Iron deficiency and anemia
Chronic diseases (ex. Kidney failure, diabetes, Parkinson's)
Some medications, most commonly antidepressants and antinausea treatments.
Tuesday
8:00 AM - 5:00 PM
Wednesday
8:00 AM - 5:00 PM
Thursday
8:00 AM - 5:00 PM