Hypnos Medical Equipment specializes in sleep devices that assist each patient to achieve a better night's sleep. Hypnos Medical Equipment provides you with CPAP, BiPAP or other devices for the treatment of Obstructive Sleep Apnea. Sleep medicine is all we do, this allows us to offer a wide array of treatment options. Hypnos Medical Equipment carries all national brands including Resmed & Respironics devices that can treat all severity levels of Obstructive Sleep Apnea. We offer a wide array of mask types to insure we will find one that is most comfortable for the patient. It does not matter where you purchased your device, we can troubleshoot it and correct any problems you may have.
Hypnos Medical Equipment prides itself on its outstanding CPAP education and their ability to find the appropriate mask that best fits your specific face type and prescribed pressure.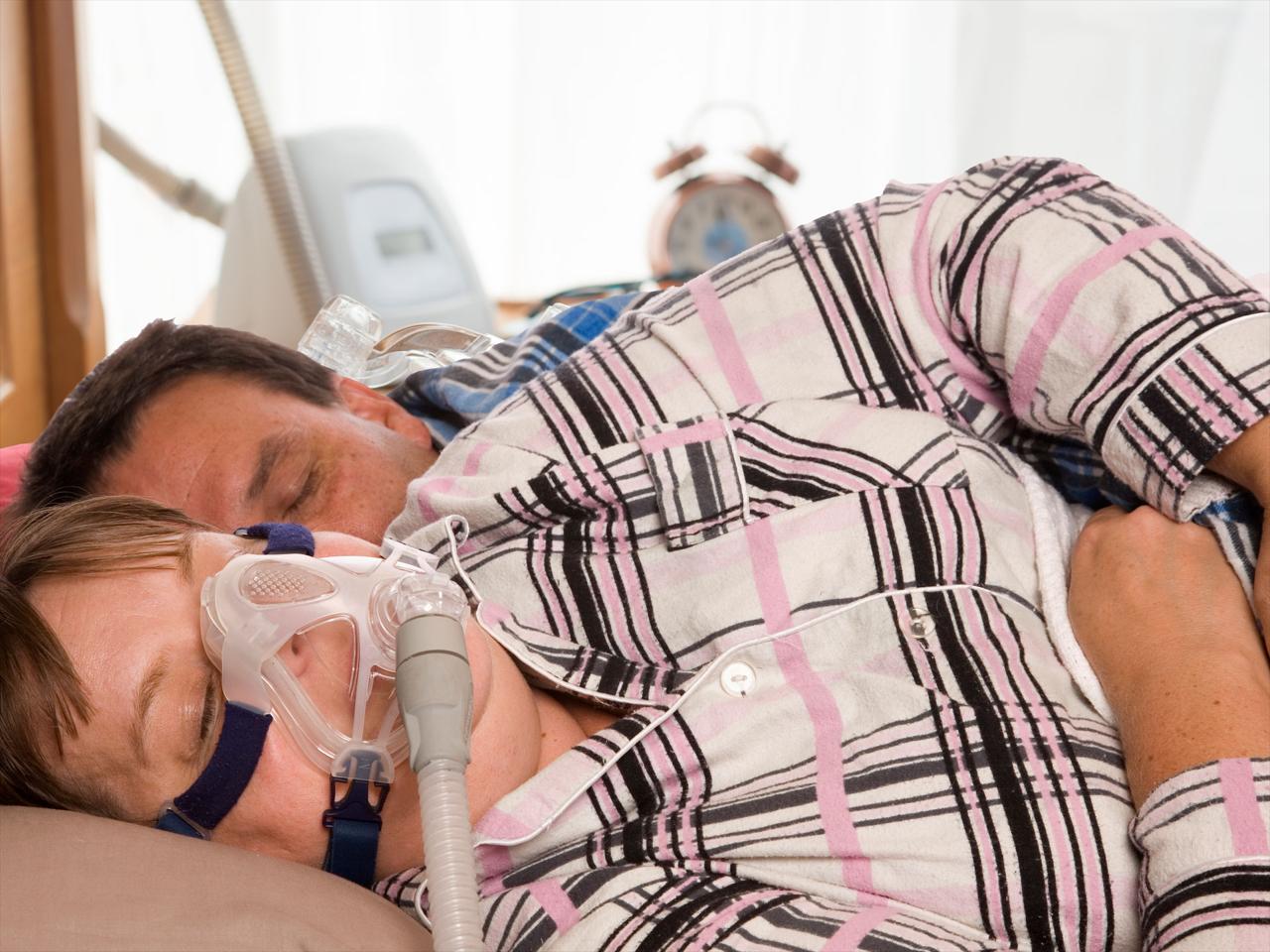 CONTINUOUS POSITIVE AIRWAY PRESSURE
Continuous Positive Airway Pressure (CPAP) is the standard treatment for sleep apnea. We offer special devices not limited to a particular vendor, this increases the choices to the patient.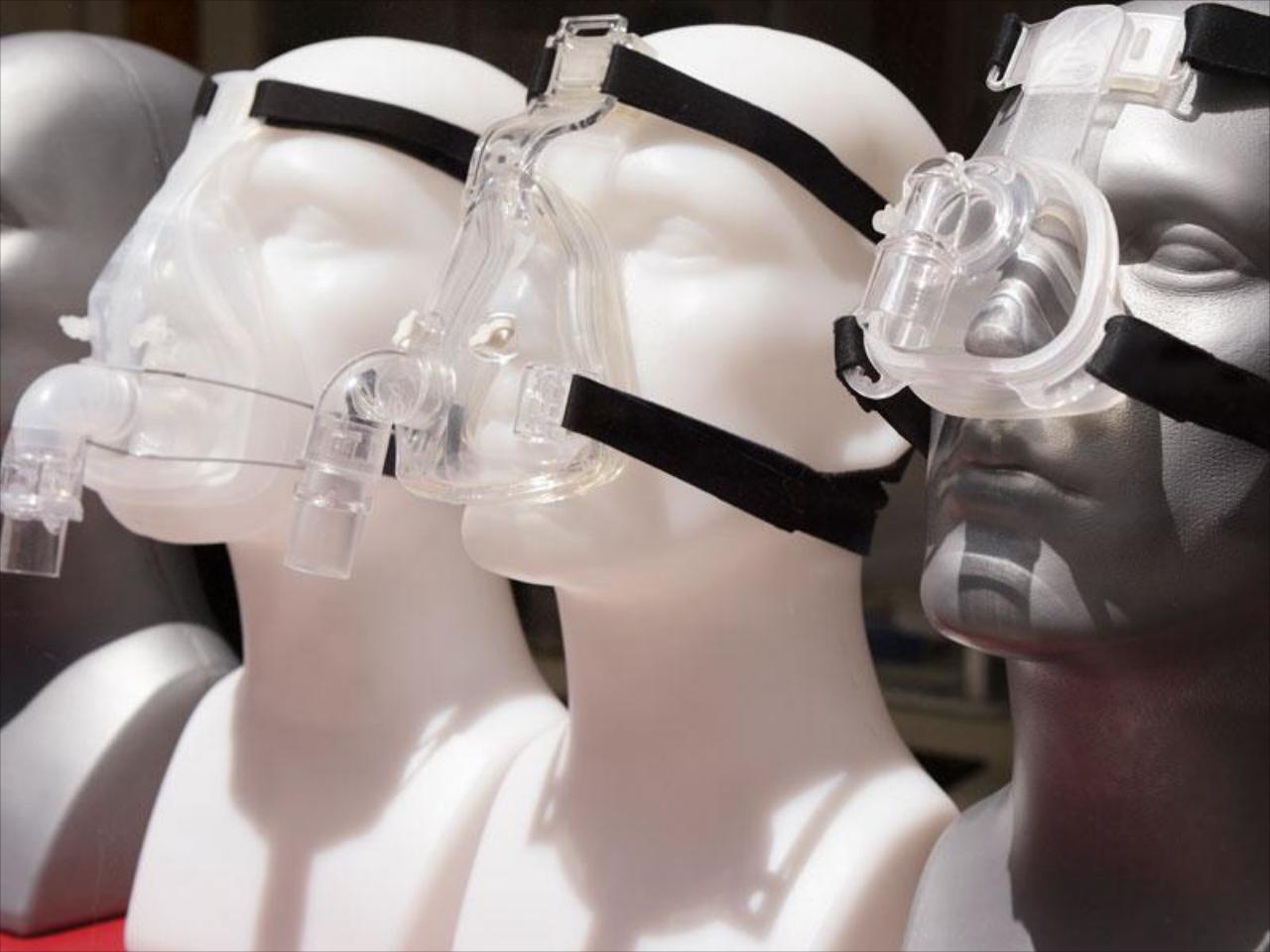 BILEVEL POSITIVE AIRWAY PRESSURE
BiLevel Positive Airway Pressure (BiPAP) and other devices including ASV and AVAPS are specialty devices for the treatment of sleep apnea.
Tuesday
8:00 AM - 5:00 PM
Wednesday
8:00 AM - 5:00 PM
Thursday
8:00 AM - 5:00 PM